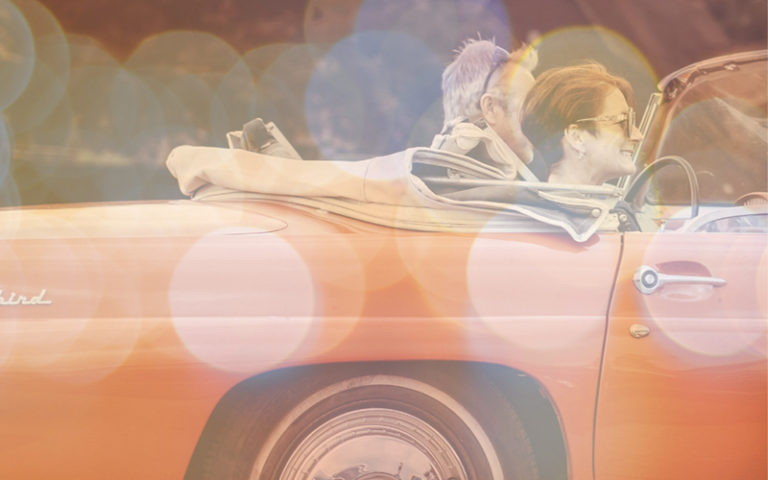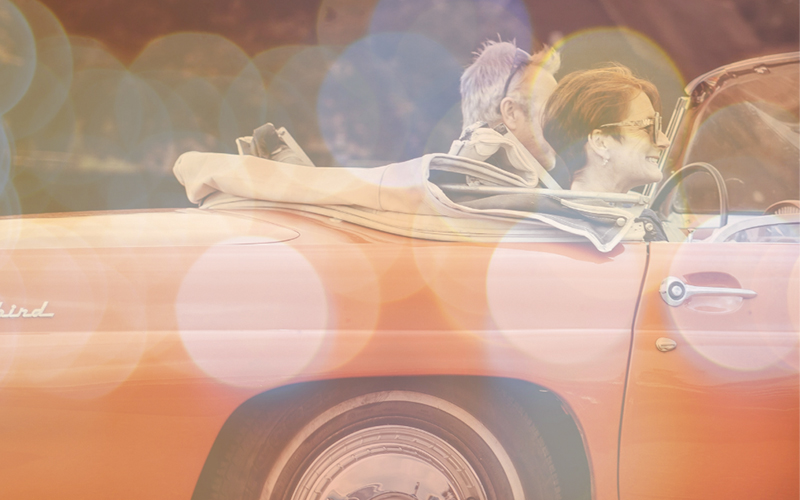 It's an overcast January afternoon in New Orleans and I'm not particularly thrilled. As I sit across from my sweetheart in a facsimile Cafe Du Monde, housed in a suburban New Orleans shopping mall, I'm feeling free floating anxiety, courtesy of the prior night's alcohol and too little sleep.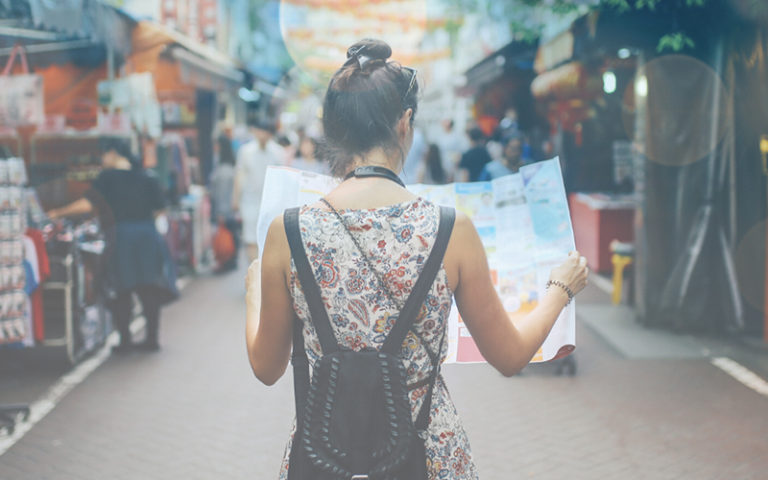 I have been asked for years by friends about how to know if you are getting a "good" therapist.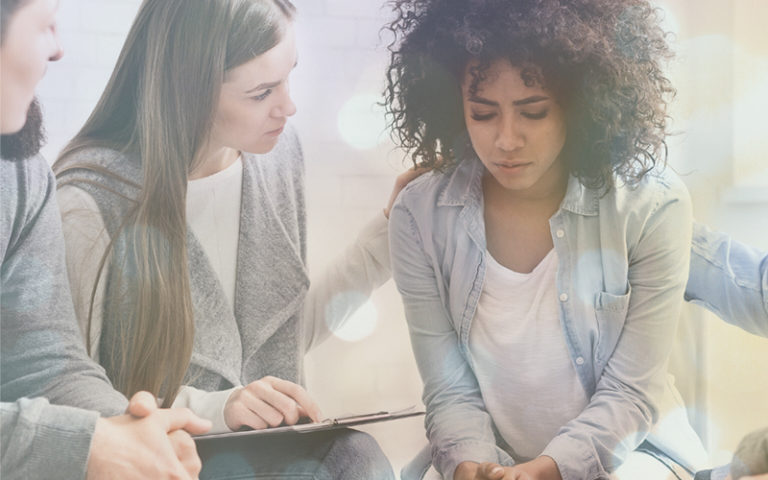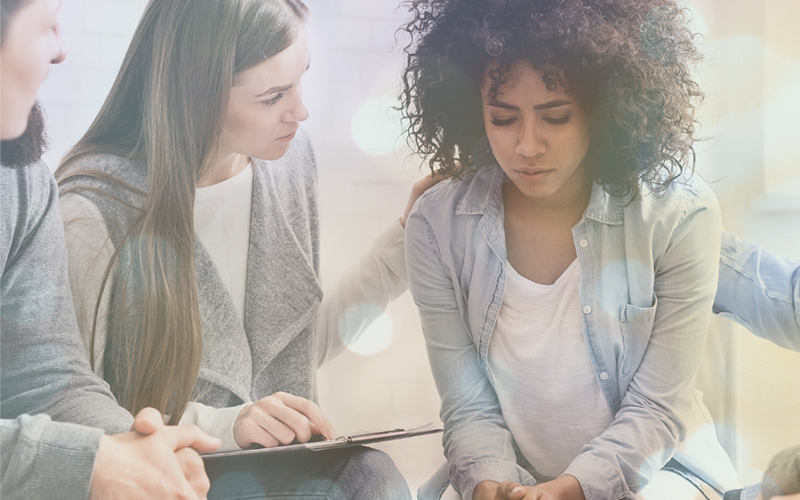 The power of psychotherapy is the opportunity to deal with all of one's feelings, according to one's own internal pace, with real assistance. People, including myself, are often nervous starting out, but because it's also interesting and novel to hear yourself talk out loud about your inner world, people settle in quickly and almost always appreciate the experience. In order for psychotherapy to truly be worthwhile, clients need to start out with (at least a little) curiosity, determination, courage and a desire for more in life.