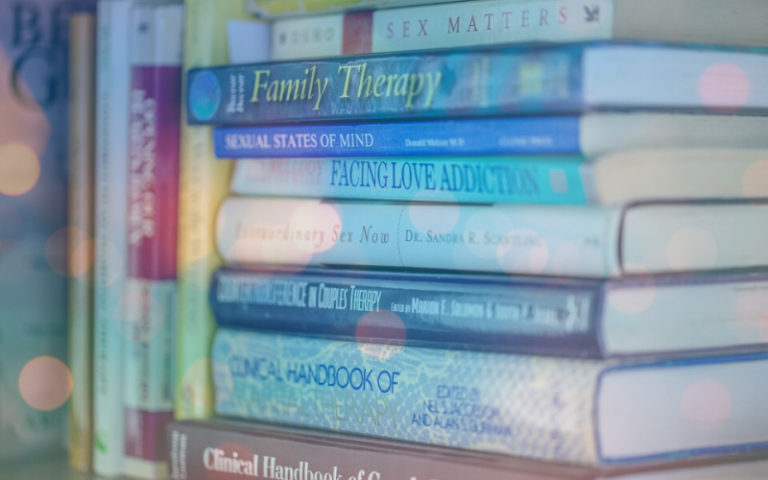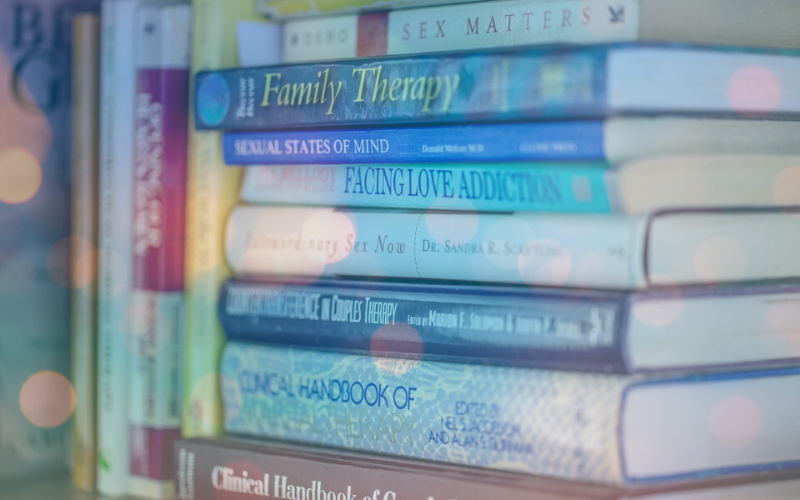 It's funny when you start to hear yourself talk about your career and it adds up in decades. When you kind of can't remember when you lived in a particular state or when you graduated.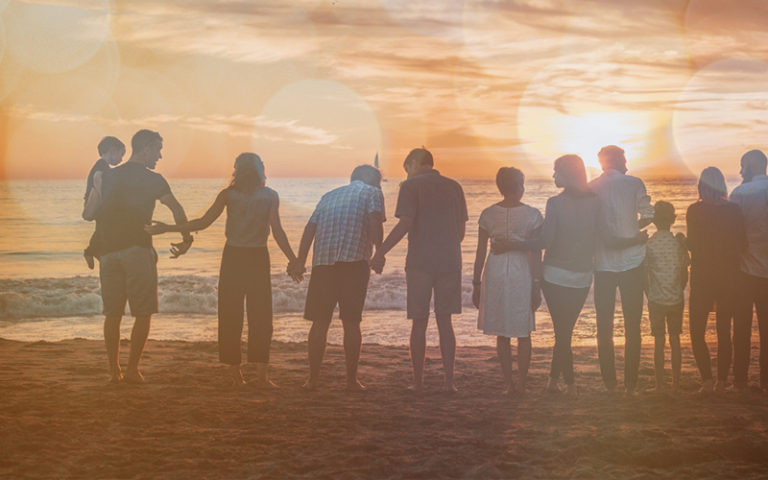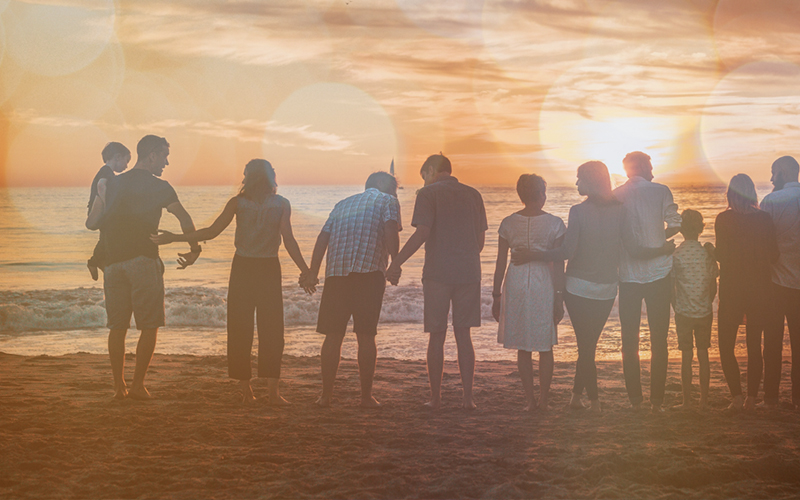 Verbally narrate your emotions, not just irritation, so your partner has insight into your feelings. Eye contact is love. Curiosity without judgement is love.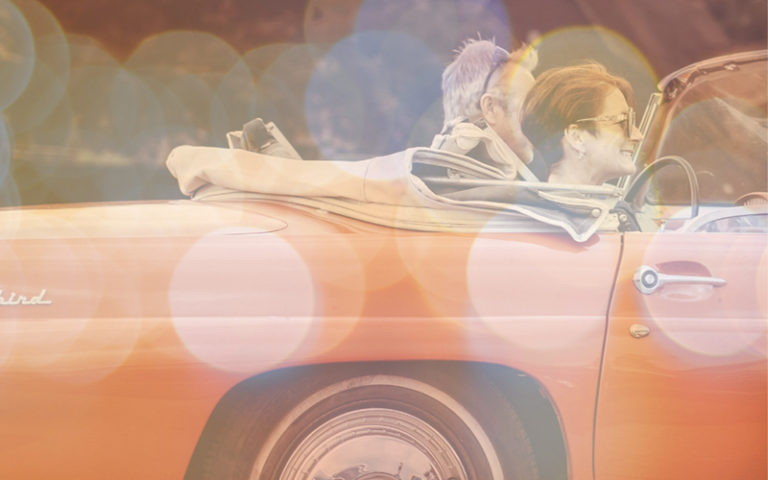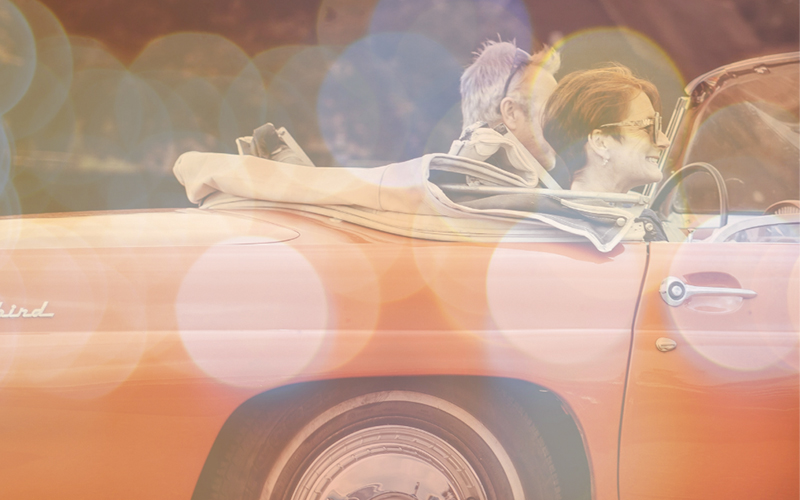 It's an overcast January afternoon in New Orleans and I'm not particularly thrilled. As I sit across from my sweetheart in a facsimile Cafe Du Monde, housed in a suburban New Orleans shopping mall, I'm feeling free floating anxiety, courtesy of the prior night's alcohol and too little sleep.